Powder Coated Wall Panelling Solutions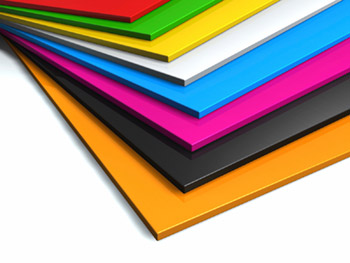 Batchglow specialise in the provision of powder coated MDF wall panels. From their Headquarters in Sheffield the company are successfully supporting the UK market.
With 35 years' experience in the coating arena Batchglow are perfectly positioned to support companies that operate in the wall panelling sector or utilise their products.
MDF can be successfully used as an alternative to traditional panelling.
Centre panels options include:
Decorative finishes are achieved by using deep embossing techniques or carved by way of a CNC router.
Fire safety is high on the agenda at Batchglow, to that end the company only utilise Class 1 rated products.
The overall benefits include:
Cost effective
Fire resistant
Large choice of colour and texture
Multiple decorative finishes on offer
Lightweight
Environmentally friendly
Colour schemes used on wall panels include:
RAL
British Standard
Pantones
If you would like more information on powder coated, MDF, wall panelling please call 01909 563051. Alternatively you can email info@batchglow.co.uk/sales@mdfcoaters.co.uk. A member of the support team will be on-hand to deal with your enquiry.