Fusion Bonded Powder Coating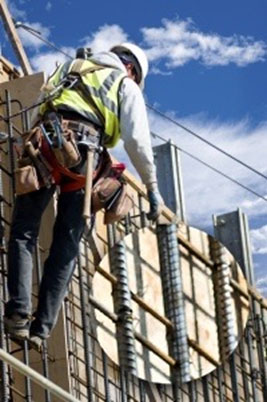 Batchglow are experts in the delivery of fusion bonded epoxy coating solutions. From their Headquarters in Sheffield the company is successfully supplying much needed services to the North of England.
Fusion bonded epoxy coatings are commonly referred to as FBE. This solution is primarily utilised in the construction industry. Typically on steel piping, it is also used on concrete reinforcing rebar as it protects from corrosion.
FBE coatings are also used on pipes carrying gas and liquid, this is due to the internal and external anti corrosion protection.
This coating provides long term adhesion to steel and ensures pipes are protected over a wide temperature range. This offers much needed protection in all climatic conditions.
We apply fusion epoxy coating by spraying onto metal whilst it is hot, this fuses the powder allowing to flow out over the surface. The result is a hard and often very thick finish (250+ microns is achievable).
Batchglow have provided FBE solutions to many Blue Chip companies, these include:
Cancer Research
Network Rail
Nottingham Tram system
Companies utilise Batchglow because they are assured of a professional service mixed with coatings of the highest caliber. If you would like more information, simply contact the Helpdesk on 01909 563051 or email info@batchglow.co.uk