Powder Coating Solutions in Sheffield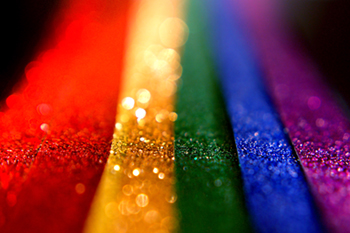 For decades Batchglow have provided powder coating solutions to the Sheffield region. From their Headquarters in Dinnington, specialist support is provided to corporate, industrial and residential sectors.
Coatings include:
Epoxy – Tough, flexible and corrosion resistant
Fusion Bonded – Primarily used in the construction industry (steel piping)
Nylon – Primarily used in the transportation sector (grab handles and rails)
Polyester – Effective edge covering and strong resistance to colour change
Polymer – Primarily used on fencing, play equipment and the water industry
For colour options visit this page
As Sheffield's leading supplier of powder coating solutions clients are supported by a professional in-house team.
Local, brand name, organisations utilise Batchglow because they are assured of a professional service.
Transport issues are covered as Batchglow own their own fleet of vehicles. This reduces the likelihood of a delay.
Often Companies require a fast turnaround, this is covered by the Fast Track Service. For more information call the Helpdesk on 01909 563051.
There are many local Companies that provide powder coating solutions, however, there is only 1 that truly understand the complexity of applying the perfect coating.
If you are in the Sheffield region and require powder coating assistance, do not hesitate to call 01909 563051, alternatively you can email info@batchglow.co.uk or utilise the website forms.