Polymer Powder Coating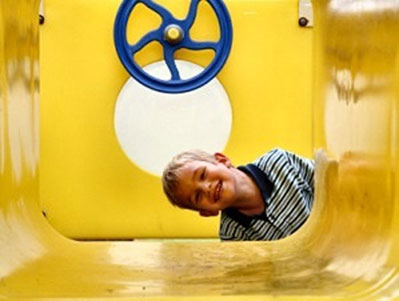 Do you require the services of a proven business that delivers top quality polymer coating solutions? If the answer is yes, please read on.
Sheffield based Batchglow support corporate enterprises throughout the North of England. The company's performance in delivering coating solutions is unrivalled.
Polymer Coatings
Thermoplastic polymer alloy coating is designed for the long-term, cost effective protection of metals; extensively used in the fencing, play equipment and the water industry.
Polymer coatings provide a soft and absorbent finish with excellent chemical resistance. Due to the characteristics of the surface it also offers good thermal conductivity and slip resistance.
Service
As part of Batchglow's service, engineers are available to carry out off-site visits and inspections.
History
Batchglow have provided polymer based solutions for many companies, these include:
Jaguar Land Rover
RNIB
Network Rail
If you are interested in utilising Batchglows professional service please contact the Support Team 01909 563051 or email info@batchglow.co.uk.