Powder Coating Services in Rotherham
Batchglow lead the way in the provision of powder coated services to the Rotherham District.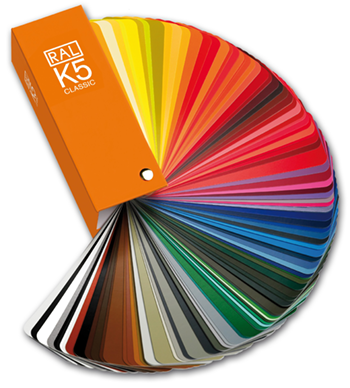 From their Headquarters in Dinnington the Company are supporting both industrial and corporate sectors.
Whilst there are many outlets that provide powder coating services, only seasoned experts are able to produce a professional finish, one that is vibrant in colour and texture and totally fit for purpose. If the lifespan of an item is important, it's vital to select the right supplier.
Coats include:
Epoxy
Fusion Bonded Epoxy
Nylon
Polyester
Polymer
Industrialisation in the Rotherham area took a widespread hit with closures to the coal mining and steelwork sectors. However in recent times corporate enterprises are making a welcomed comeback. This has led to an increase in activity at Batchglow's Plant. To that end it is vitally important to book powder coating services well in advance.
Blue Chip Companies from around the UK select Batchglow as their preferred supplier, this is due to their first class record in producing excellent finishes. Transportation issues are seldom a problem as the Company own a fleet of vehicles.
If you are located in the Rotherham area and require powder coating assistance, do not hesitate to call 01909 563051, alternatively you can email info@batchglow.co.uk or utilise the website forms. A member of staff will be on-hand to deal with your enquiry.