Powder Coated MDF, Shop Fitting Solutions
Batchglow are the only Company in the UK to supply MDF powder coated solutions to the shop fitting sector.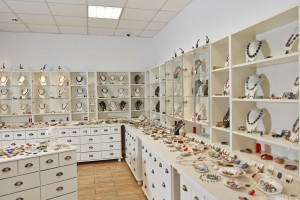 Product benefits include:
Vibrant colour schemes
Rich in texture
Branding options
Sculptured edging
3D
Strength and durability
Longevity
Selecting the right colour scheme is vital for any marketing platform, available options include:
Having the capability to professionally display brand colour schemes and logo's is a unique selling point for powder coated MDF solutions.
Texture is a key ingredient in the delivery of a visually astute platform. Technical experts at Batchglow work with clients to make sure the finished product is perfect set and completely fit for task.
Versatility is offered through the delivery of sculptured edging, enhancement can also be achieved through the production of 3D shapes. It would be fair to say Batchglow bring shop fitting structures to life.
MDF produces strong, robust and durable display's, unlike cardboard and plastic options. This is important when dealing with large groups of people.
If you would like more information on powder coated MDF solutions for the shop fitting sector, do not hesitate to call 01909 563051, alternatively you can email info@batchglow.co.uk or utilise the website forms. A member of the Support Team will be on-hand to deal with your enquiry.