MDF Powder Coating
The finishing solution that's Quick, Flexible, cost effective and Eco friendly.
More Information



Services
Any metal surface up to a maximum length of 7 meters can be coated by Batchglow. On the MDF side any board in the UK of standard length of 10ft X 4ft can be coated.
The following six main coatings are a Batchglow specialty.
Polyester which is smooth and durable
Epoxy which is functional and tough
Nylon which is resistant to oils and solvents
Polymer which is a long term cost effective protective coating
Fusion Bonded Epoxy, FBE being used extensively in the construction industry
Full onsite Stripping and Shot Blasting facility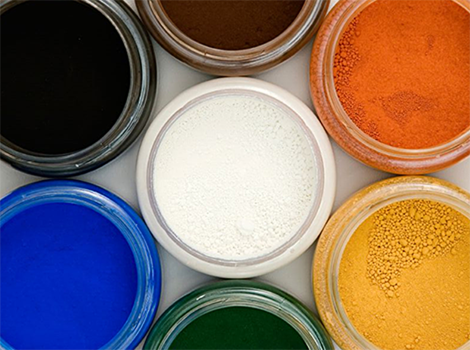 Powder Coated MDF
Batchglow are the only providers of powder coated MDF solutions in the United Kingdom. Powder coated solutions are typically used on metal substrates, offering a robust, long lasting and varied finish. Utilising this type of technology we can offer a similar service for finishing MDF components. Selecting a powder coated solution for your MDF will give you the following benefits:
Lightweight
Quick
Cost effective
Eco firendly
Powder coated MDF can be used in a variety of applications such as bespoke furniture, point of sale or wall paneling.
Market Segment: Transport
Requirement: Refurbishment of entire rolling stock
Solution: Polyurethane
A popular and hard wearing coating of choice- often used on bus/rail hand poles and areas susceptible to graffiti, this anti-graffiti coating allows the use of solvents to remove the abuse without damaging the surface finish.
More Case Studies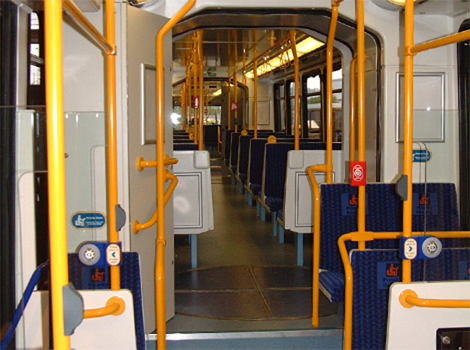 Why use us?
A long established company with a focus that's exclusively on the coatings industry.Our attitude of assisting with your finishing problems are our opportunities ensure that you, the customer always come first. By doing exactly what we say, when we say, we always ensure that our customers keep coming back.
100% Dedication to coatings
No distraction, no compromises.
Quick Turnaround
Normally within 48 hours.

Quality never compromised
We take pride in supplying the best.

Long Establishment
We've ironed out all the problems.
ISO 9001 certification
Quality certified company.

Innovative approach
To engineering problems.
Safety first
Exemplary safety record.
Transport service
Available for your convenience.
Customers
The company supplies to an enormous customer base throughout the country the end user of its product offering being many household names including but not limited to the following.
Batchglow is proud to 'cover the High Street'. From the Buses and Trams driving down it to the shop fitting stands displaying the goods in it, shop signs to street furniture, we coat a massive variety of markets and products.