History
Since 1981 Batchglow has operated its powder coating business at its site in Dinnington Sheffield. A lot has changed since then including the company now occupying three times more space however still on the original site.
In 2001 the company opened its unique MDF plan and in 2005 in a management buyout Chris Smart the current owner took control of the company.
Planned organic growth has driven the business forward through innovation and attention to detail now for over 35 years.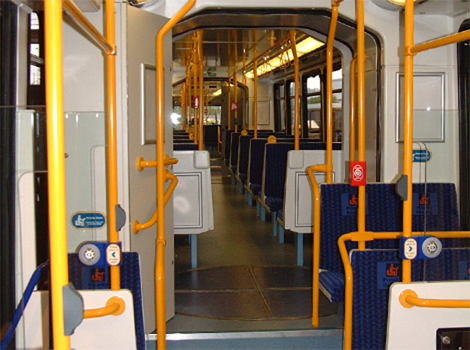 Market Segment: Transport
Requirement: Refurbishment of entire rolling stock
Solution: Polyurethane
A popular and hard wearing coating of choice- often used on bus/rail hand poles and areas susceptible to graffiti, this anti-graffiti coating allows the use of solvents to remove the abuse without damaging the surface finish.
More Case Studies
Services
Any metal surface up to a maximum length of 7 meters can be coated by Batchglow. On the MDF side any board in the UK of standard length of 10ft X 4ft can be coated.
The following six main coatings are a Batchglow specialty.
Polyester which is smooth and durable
Epoxy which is functional and tough
Nylon which is resistant to oils and solvents
Polymer which is a long term cost effective protective coating
Fusion Bonded Epoxy, FBE being used extensively in the construction industry
Full onsite Stripping and Shot Blasting facility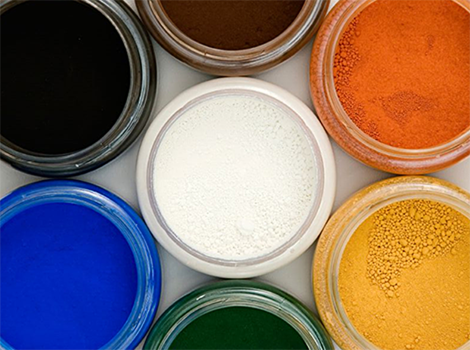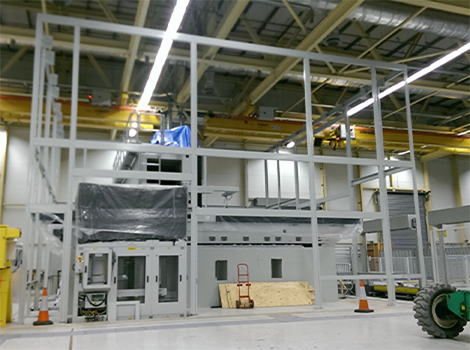 Why use us?
100% dedicated to coatings, no distractions and no compromises
Long established we have ironed out the problems so you don't need to worry
Own transport service offering
Quick efficient turnaround normally within 48 hours
Easy access to the decision makers in our business
Quality never compromised
Professional support services
What sets us apart?
Our culture of customer comes first
Our attitude of your problems are our opportunities
We do what we say when we say
Focused exclusively on the coatings industry
ISO 9001 Quality Certified company
Bespoke units specialising in coating solutions
Innovative approach to engineering problems
Exemplary safety record
Customers always return
Customers
The company supplies to an enormous customer base throughout the country the end user of its product offering being many household names including but not limited to the following.
Batchglow is proud to 'cover the High Street'. From the Buses and Trams driving down it to the shop fitting stands displaying the goods in it, shop signs to street furniture, we coat a massive variety of markets and products.