Epoxy Powder Coating
Batchglow are Yorkshire's premium supplier of epoxy powder coating solutions.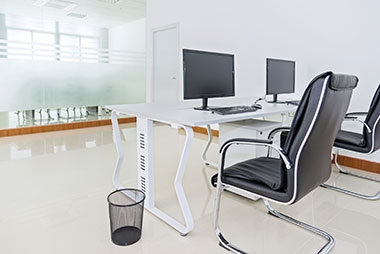 Benefits of an epoxy powder coating are:
Toughness
Flexibility
Corrosion resistant
High thickness
Epoxy powder coatings offer good adhesion to aluminium surfaces, and provide sound corrosion protection for indoor use. An epoxy powder finish provides excellent resistance against solvents and other chemicals. It is especially suitable in aggressive environments. Common uses involve the coating of valves, pipe work and rebar.
The low gloss and matt coatings can also be applied to shelving and metal furnishings as well as electrical components from refrigerator parts to high voltage switchgear.
The smooth coating has good abrasion resistance with superior electrical properties making epoxy powder coating the perfect covering for many electrical products such as fluorescent light housings.
As the leading local supplier Batchglow have provided Epoxy powder solutions for:
Schools
Offices
Government Departments
If quality of service is high on your agenda you should contact Batchglow today. Simply call 01909 563051, email info@batchglow.co.uk or utilise the website forms. A member of staff will be on-hand to deal with your enquiry.